Our Contacts
JL Recording Studios is centrally located steps from the Wellesley subway at St. James Town.
Email:

Telephone:

At the time of booking we will be happy to provide you with detailed directions to the studio.
Hours of Operation
Monday - Friday: 8am - 2pm
Recording Studio Visits by Appointment Only.
Feel Free to Contact Us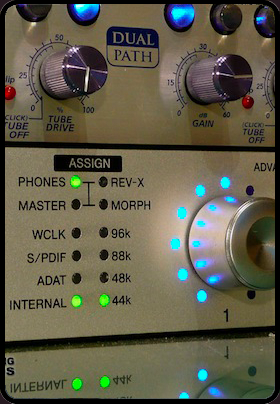 We live and breathe sound… we care about audio quality, and we care about making your satisfaction our number one priority.
JL Recording Studios will give your project the experience, the equipment, and the recording environment necessary to achieving the best sound quality available- and WE will make every effort to ensure that your recording experience is an enjoyable one.
Let us show you just how good your projects can sound... at JL Recording Studios, audio comes to life!